I can't believe how long it has been since I have developed/posted my Holga photos! Around this time last year, I did my first Holga post. Hopefully (most definitely) there won't be another year before I post more. This roll of film was in my camera for WAY TOO long. You only get 12 photos per roll…and it's not cheap to develop, so I try to be particular with the photos I take. Anyhow, here's a recap of some adventures that go all the way back to August 2010…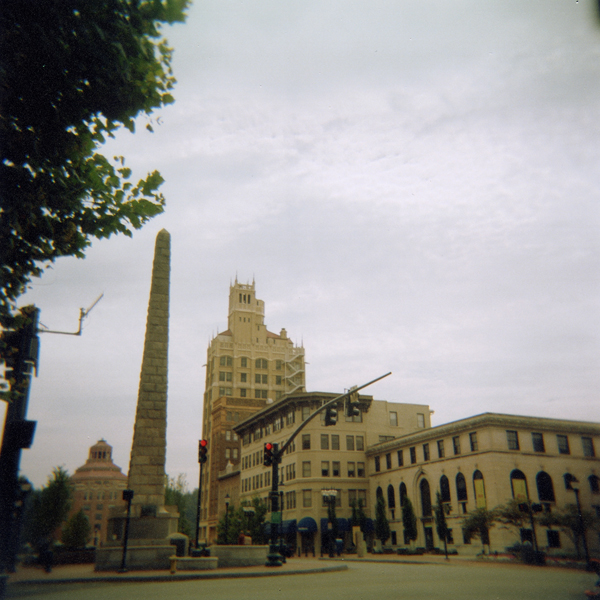 Vacation in Asheville, NC!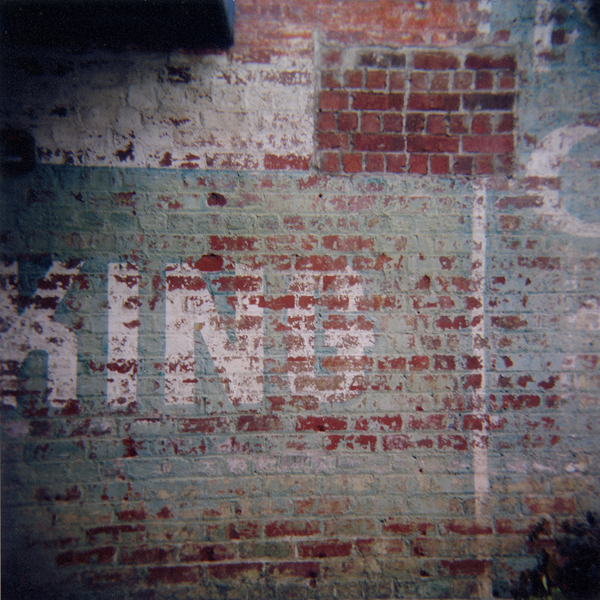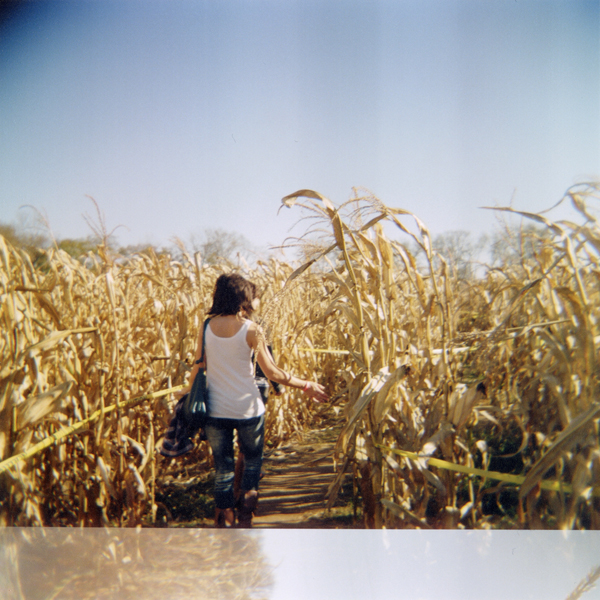 Shuckles Corn Maze in Gallatin, TN


Visiting my sister and brother-in-law in Florida in March.


Hang out time at the park with my wonderful husband and pup.


Marveling at Belmont's new Pharmacy school while my parents came to town for a visit.
I will be getting another roll back on Tuesday from my trip to Austin, TX! So more film magic is coming soon!