Today did not go as expected. I woke up at some time in the 5am hour to head to airport to board a plane to see my baby sister in North Carolina. I got to the airport, I got on the plane and then the plane mechanics discovered the plane was leaking and it would take awhile to fix. The flight was cancelled and we all would have to find a new way. Long story short, I didn't end up going to see my sister and I was (still am) pretty bummed about that. However, later in the day in my inbox I received a notice that my holga scans were ready from Richard Photo Lab…and things seemed OK for a few minutes.
Seeing a developed roll of film for the first time is such a wonderful experience. I don't really know how to describe it…it's something like Christmas. If you think I'm exaggerating, I'm not. I love it so much, and am so happy with the way my photos came out from these 2 rolls. These are some adventures from 2011. Part of them are from a trip home, the other part from a trip to Arizona. Enjoy!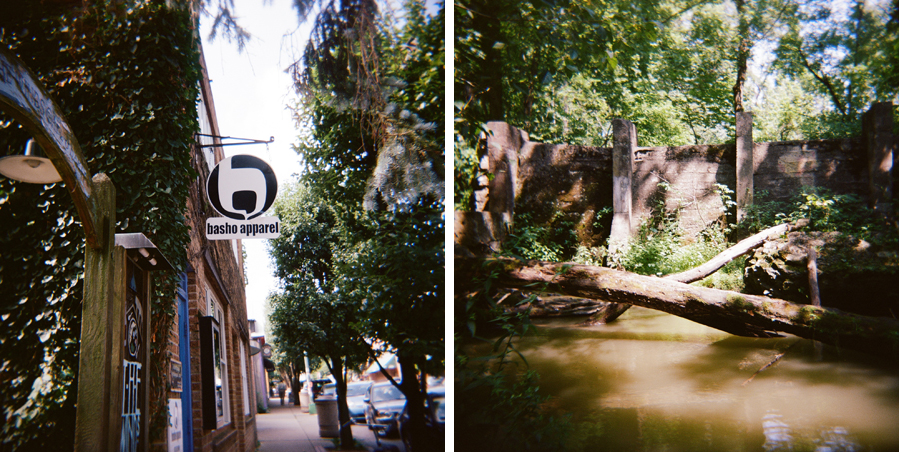 My adopted home town, Yellow Springs OHIO (I say adopted because I wish I was from there and I like spending lots of time there).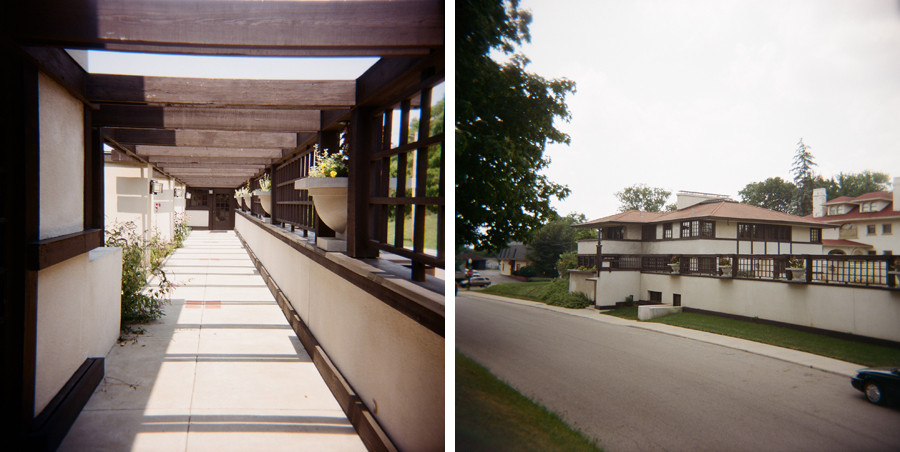 This is the newly restored Westcott House by Frank Lloyd Wright in my actual home town, Springfield OHIO.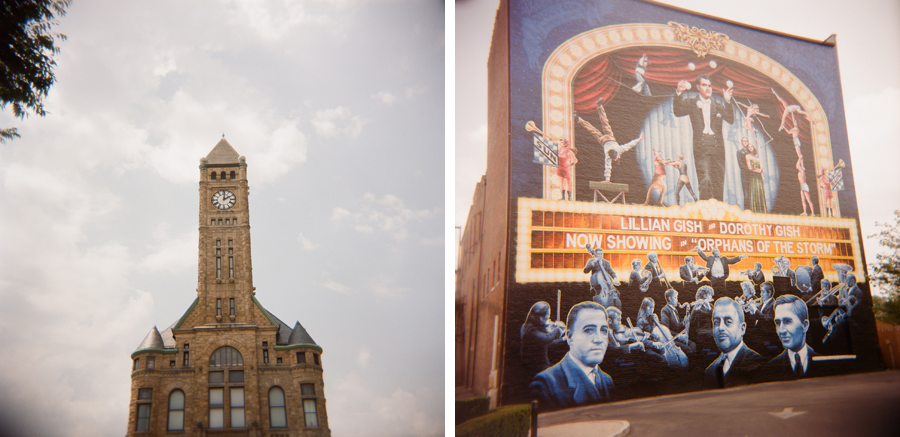 Some favorite spots in downtown Springfield


These shots are from the county fair after an insane storm that nearly took down the tent my brother and friend Kate were performing in. Super scary.


A couple shots of me from later that week in Nashville. Taken by the awesome Cameron Powell.


Now it's December and I'm at the Grand Canyon!


We were visiting our awesome friends Jesse and Amanda (and pup Elby!).


On the left: on the way to Sedona (can't remember what this park is called); On the right: The Chapel of the Holy Cross in Sedona


From the top of Cathedral Rock in Sedona


On the left: halfway up Cathedral Rock; On the right: me and the hubs


Nick and his bff Jesse
I love this camera! And now I love Richard Photo Lab! Until next time…
Stef