Hello all!
I am so excited to finally share this wedding with you! A couple weeks ago my college friends Tim and Sarah were married at Carnton Plantation. Tim and Sarah met like a lot of people do, through mutual friends, and their story is a good one.

A perfect day was granted in the midst of a very rainy week; I don't think it could have been more beautiful! I loved everything about this wedding, so much detail (Sarah has an amazing eye for design as well as being an amazing graphic designer), and so much LOVE. Tim and Sarah, I am soooo happy for you, and it is so obvious that you guys are made for each other. You guys are amazing! Thanks for letting me photograph your wedding, it is truly an honor!
Guests of the wedding can see more photos of Tim and Sarah's wedding here.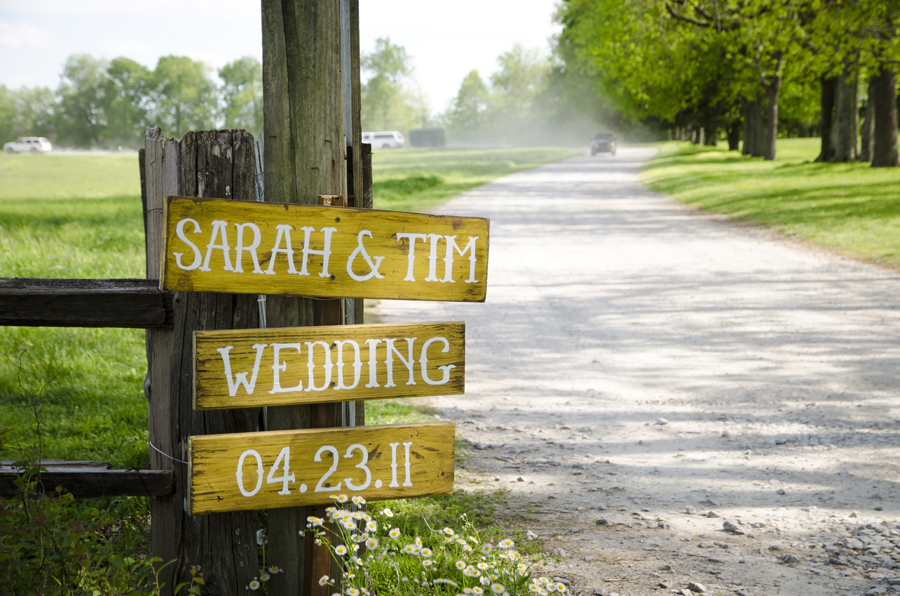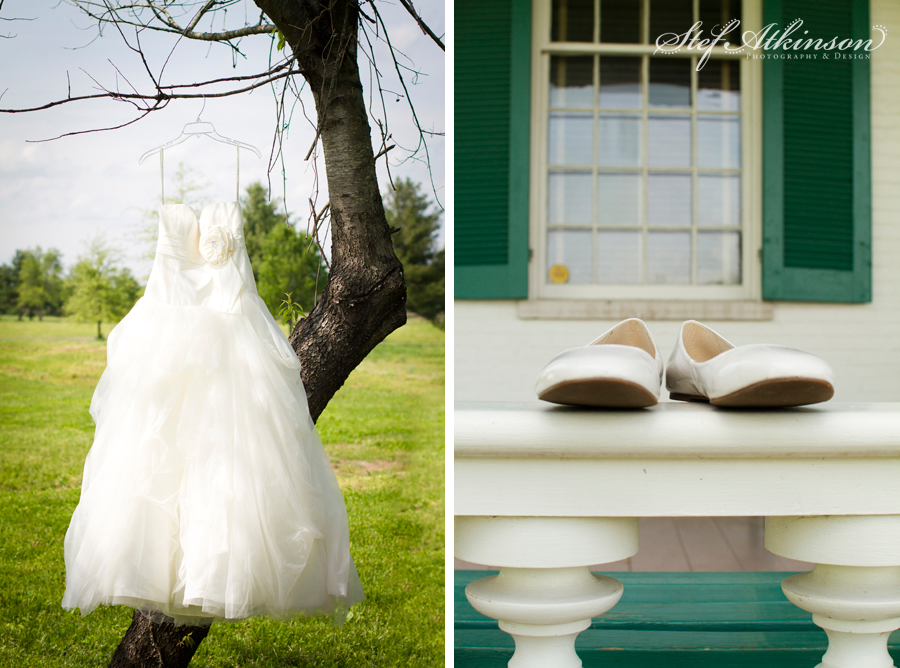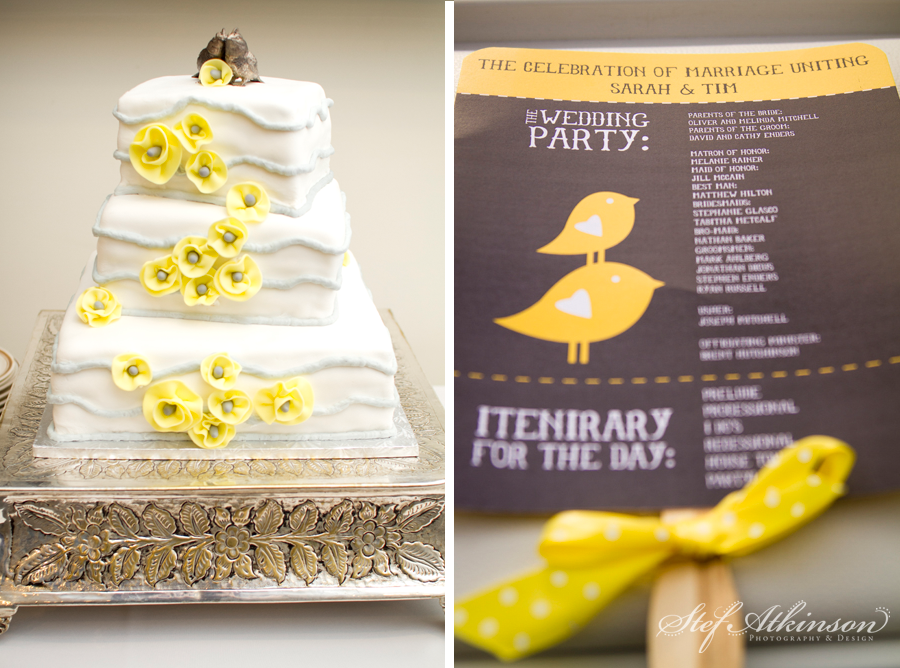 Sarah's great eye for details










Ridiculously beautiful day + ridiculously beautiful bride!






Thanks to Kelsey for getting killer shots like this. I LOVE the big tree.










Beautiful speeches. So true, so moving! I love that Tim brought Sarah an iPhone case on their first date.














Last but not least…I didn't even have to tell them to do this!


Leave some comment love below!