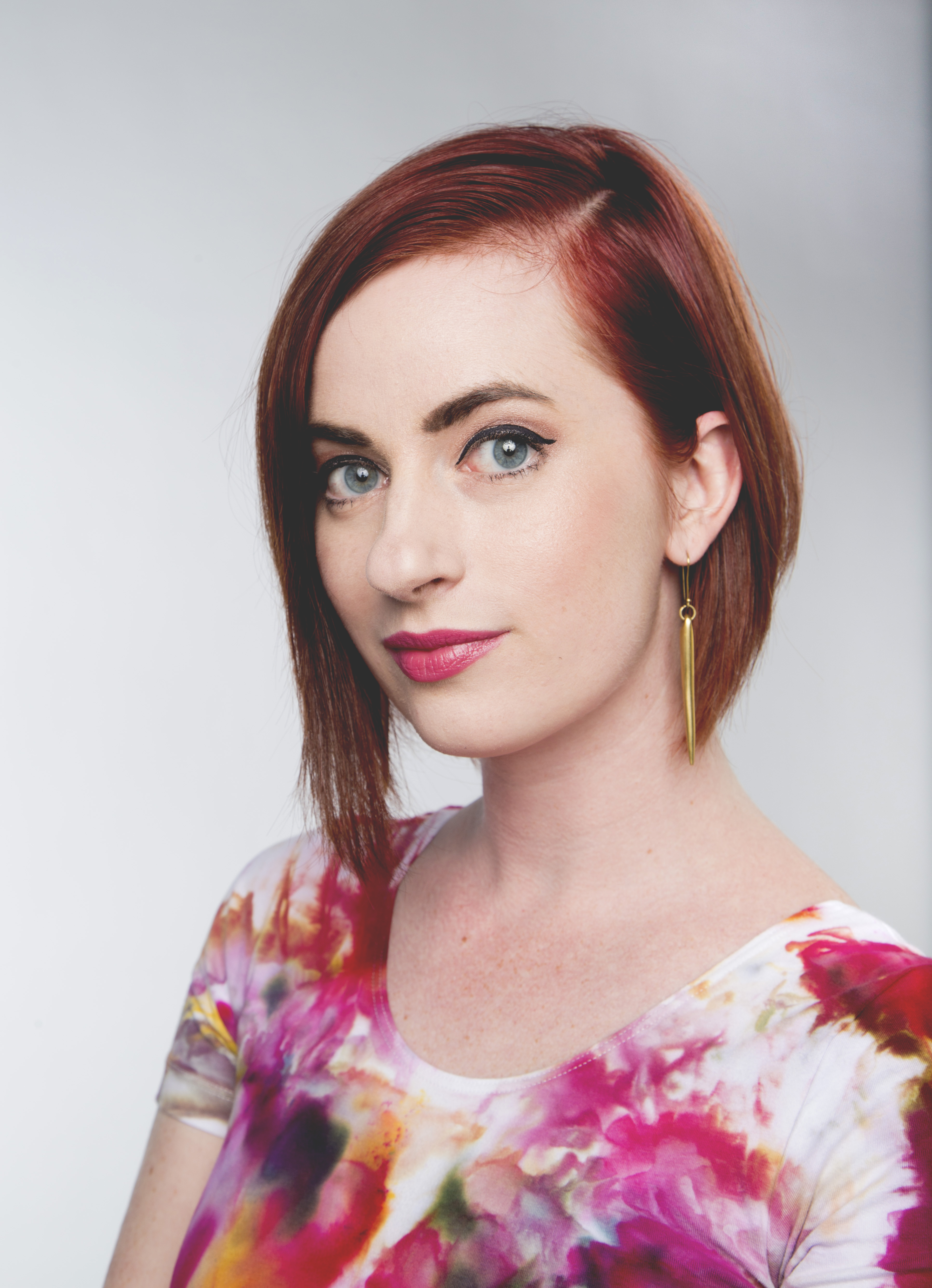 I'm a consumer researcher, product designer, and brand consultant living in the rad city of Austin, TX.
I will be graduating in May 2021 with my Master of Science in Sustainability, Sociology. My thesis research focuses on new luxury and how personal values impact young consumers consumption preferences in luxury. My coursework has emphasized in fashion and textiles, product design and manufacturing, circular economies, and consumer behavior and sociology.
In 2008 I received my BBA and minor in Design Communications from Belmont University in Nashville. However, I have strived to never stop learning. Between degrees I have worked for several non-profits as a designer and art director in Nashville and Austin. Since moving to Austin I have focused my attention to the local fashion industry, previously working as design manager at fair-trade fashion company Raven + Lily, as a footwear designer at Selena McCartney Designs, and as a contract hand-bag designer at Esperos. I have also worked on my own line, Beloved Co.
My goal is to continue working in product development and consumer research, focusing on sustainability and design. I hope to use my diverse education and experience to mentor and teach others.
Please contact me at Atkinson[dot]Stef@gmail[dot]com for further inquiry.