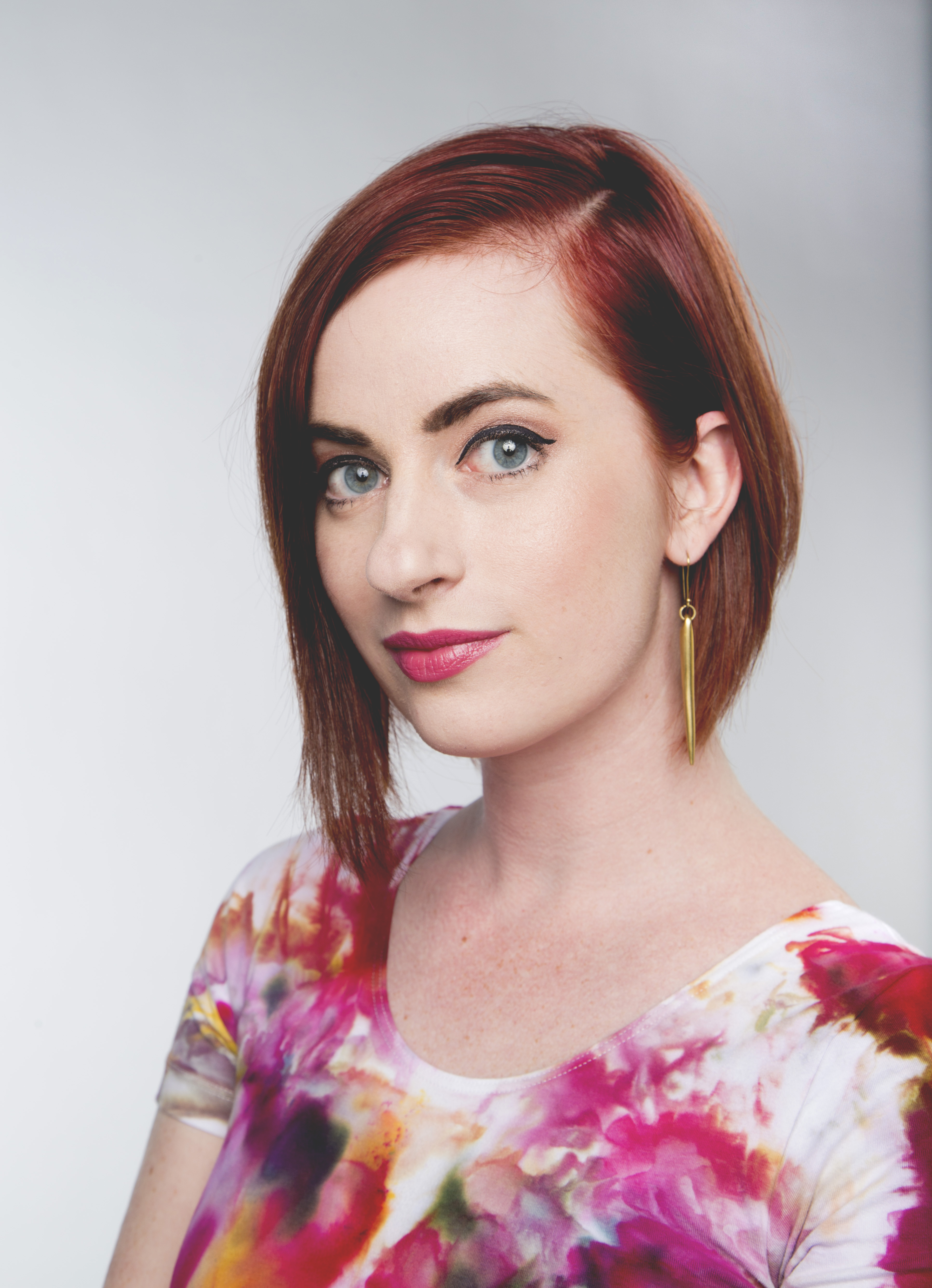 I'm a designer, photographer, and brand consultant living in the rad city of Austin, TX.

I like to spend my days creating with a variety of mediums including photography, graphic design, lettering, printmaking, and watercolor.
In 2008 I received my BBA and minor in Design Communications from Belmont University in Nashville. Since then I have worked for several non-profits as a designer and art director in Nashville and Austin. I work in a multiple platforms including print design and collateral, email marketing, and surface and textile design.
Since moving to Austin I have been focusing my energy in the local fashion industry, previously serving as design manager at fair-trade fashion company Raven + Lily and now as a footwear designer at Selena McCartney Designs.
I am a designer and artist that loves the tangible.
My joy comes from learning something new.
My hope is that I can help you make the project of your dreams a reality!
If you have a project that I can help you with, please get in touch with me via my contact page.
I look forward to meeting you!